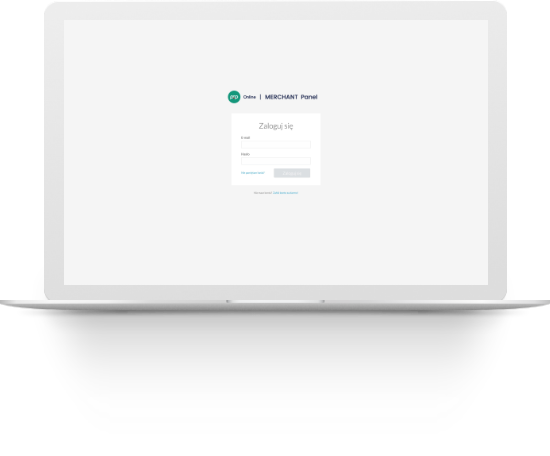 Merchant Panel
Become familiar with the tool that will make settlement management extremely easy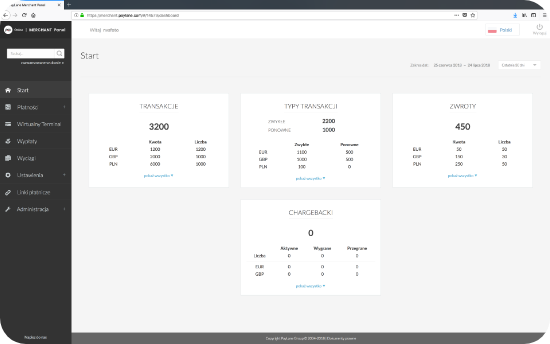 Keep track of finance
Your income? Your refunds? Number of daily transactions? Make friends with multiple functions offered in Merchant Panel and you will get control over your finance and acquire the information necessary for your business to operate in an effective and efficient manner. Export your transactions for accounting purpose, check out transaction statistics and perform transactions via the Virtual Terminal.
CSV i PDF
Export transaction data to the two formats that enjoy the greatest recognition on the market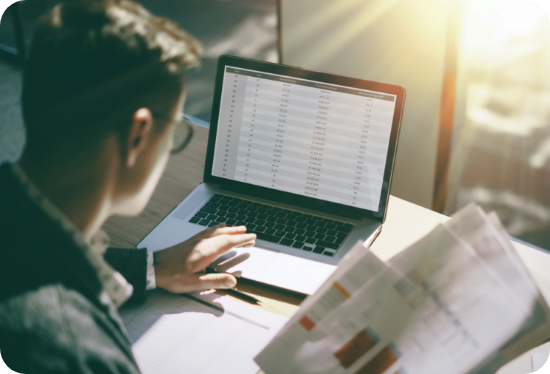 It is for the following additional functions, that you will become familiar with all minute details of your business activities:
Complete financial information
Manage multiple accounts and payment methods in one panel
Invoices
Statements
Cash disbursement
Refunds directly to bank account
Resale
Realtime
View filtering
User authorisations
For access to panel through a mobile application, you will maintain control over your business no matter the location
The Merchant Panel as a mobile application will prove nothing but a reason for enjoying exactly the same functions as are offered in a desktop version. No constraints or limits; just doing business from any location and in the manner that suits your mood, even with no access to a computer. Merchant Panel optimized for mobile functions is recharged extremely fast, whilst tracking all significant aspects, no matter duration of a business trip.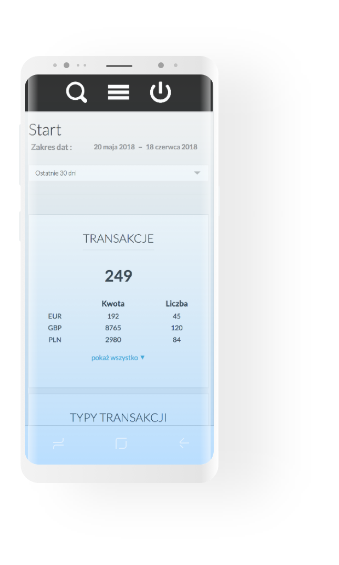 Discover all aspects of our offer, register on our site and select payments tailored to your needs!