With us you will develop your business
Find out more about Polskie ePłatności Online
It is for bursts of energy of the town of freedom, courage and creative, we have been building a company that provides offers its clients the widest range of online payments available on the Polish market. Due to the solutions offered by Polskie ePłatności Online, the e-commerce sector in over 20 countries globally has an amazing option to enjoy the most popular online payment methods, like debit cards, credit cards, transfer requests and payments or e-wallets, as well as the solutions that are highly recognized on the local European markets.
We have been always famous for the innovations that we launch when marketing our products. It has been years since we have pioneered in Poland the implementation of cyclical payments or one-click payments; we have also been first to offer payments in numerous currencies and withdrawals without a need to convert currency (1:1).
During 2018, we were the first to implement the Apple Pay service in Poland for e-commerce.
And the point is that we have not said the last word.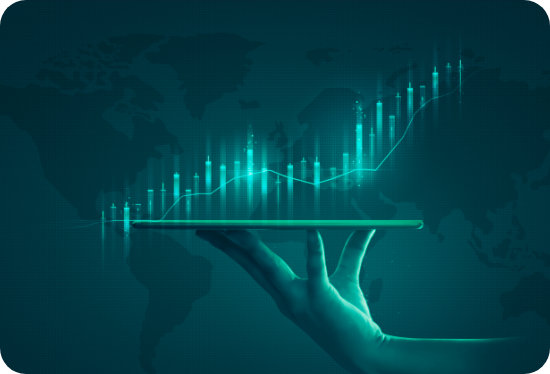 We are true payment experts
Our offer includes a great number of cutting edge solutions that enjoy global recognition for their quality; they are also a synonym to safety guarantee and delivery of smooth online transactions. The Polish Financial Supervision Authority has awarded us a status of the Domestic Payment Institution, and a status of the Acquiring Agent whose activities are supervised by a President of the National Bank of Poland.
Since 2010 we have been certified to comply with the latest PCI standards based on an annual audit carried out by an independent audit firm. All the foregoing facts prove that our team has been undertaking the most efficient and effective measures to apply the highest transaction security global standards.
We have been widely recognized as an electronic payment wizard whose major focus is on high standards of customer service. What we mostly desire to achieve is building trust, yet not only through offering the best payment solutions, but also through sharing knowledge among our peer businesses.
No need to take safety precautions when setting on a business journey with us! We cooperate with merchants from different countries, just to name a few:
See who uses our technology
They've trusted us
We know that in order to strive for excellence, we must constantly work and set new trends in the electronic payments industry.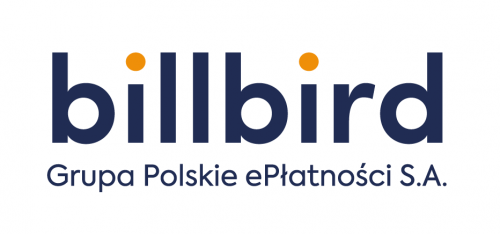 Carry out projects and develop in the world of online payments.
Join us and be a part of PeP Online
Job offers

Discover all aspects of our offer, register on our site and select payments tailored to your needs!